GCSAA-TV Capillary Hydroponics: Solution for the Future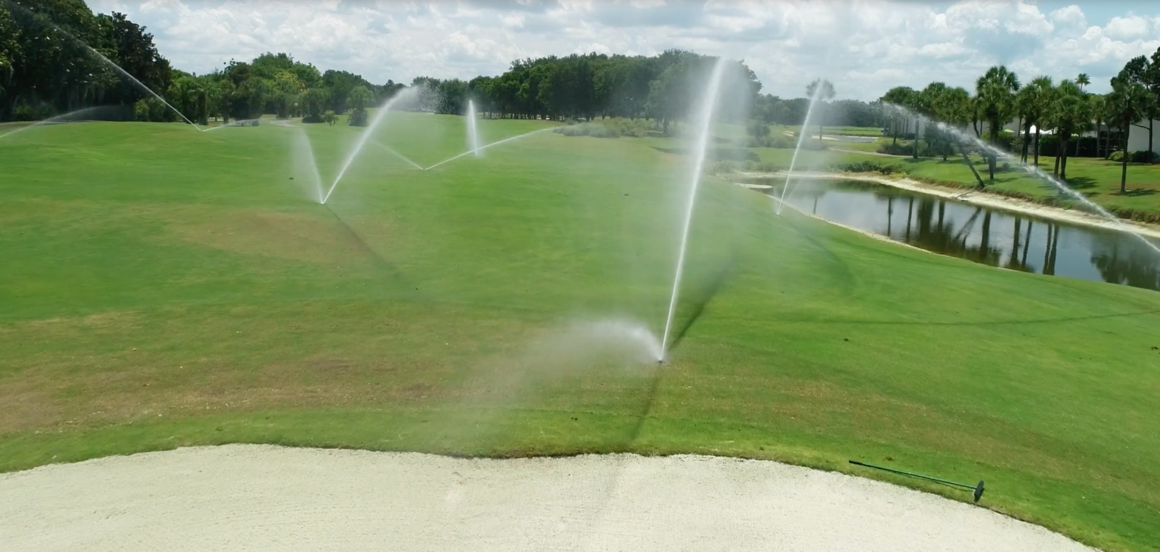 Thanks to superintendent Josh Kelly and his team over at Hawk's Landing Golf Club in Orlando, FL for allowing us to test this innovative new hydroponic system. More to come!
---
2019 Solheim Cup to play at Gleneagles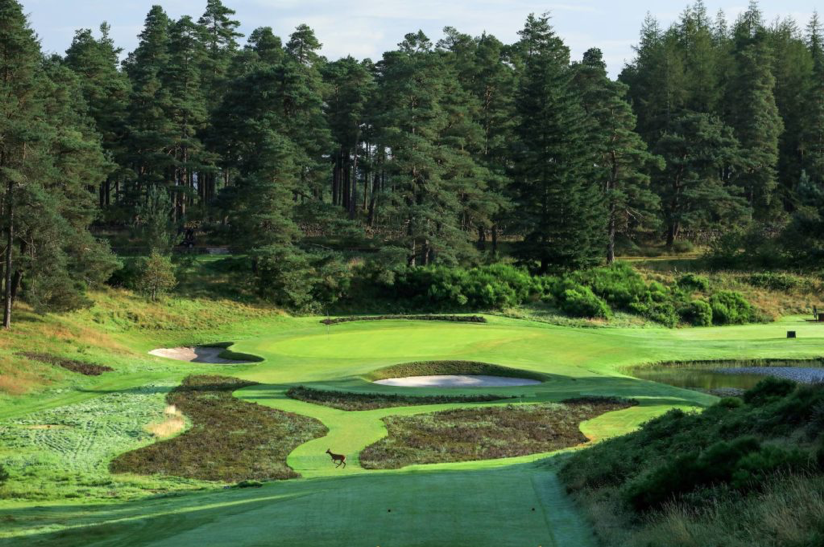 The 2019 Solheim Cup will be playing at Geneagles in Scotland next week. The Solheim Cup will be played at the Jack Nicklaus designed Centenary Course 5 years after the 2014 Ryder Cup was held there. Next door the The Centenary Course is Gleneagles Queen's Course which, after recent renovation overseen by Scott Fenwick (Golf Courses and Estates Manager), saw all 89 bunkers on the course being lined with Capillary Concrete to improve drainage.
Capillary Concrete helps to control hydration and moisture content in the bunkers and insures the best playing conditions year round in any location.
---
Royal Norwich Completes Installation of Capillary Concrete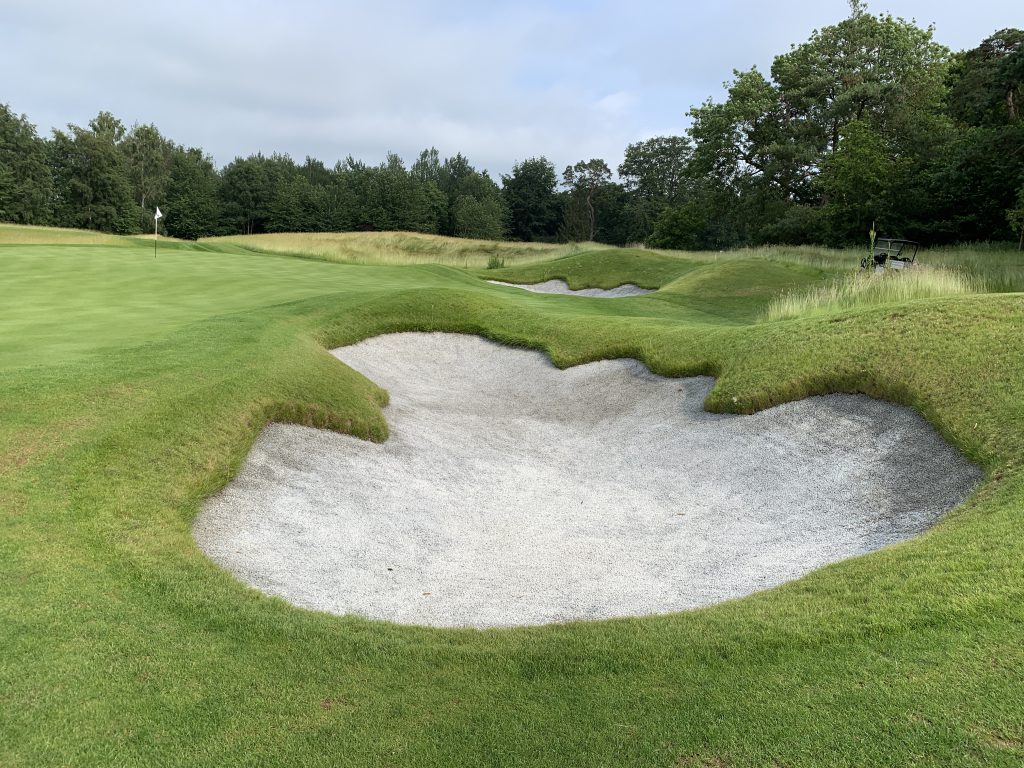 Royal Norwich, set to open later this month, has just finished installing all 60 of its bunkers with Capillary Concrete. Manager Peter Todd says, "We did sixty bunkers in thirteen days; it was very efficient…The cost worked out great too – it was around half the price of the two-layer solutions."
---
The Power of Capillary Concrete
New Hires Indicate Rapid Growth
Capillary Concrete, as a global powerhouse in bunker & turf managment, has hired on four new members to meet the growing demands of the industry. These new hires will be able to boost the Sales and Marketing departments to new heights.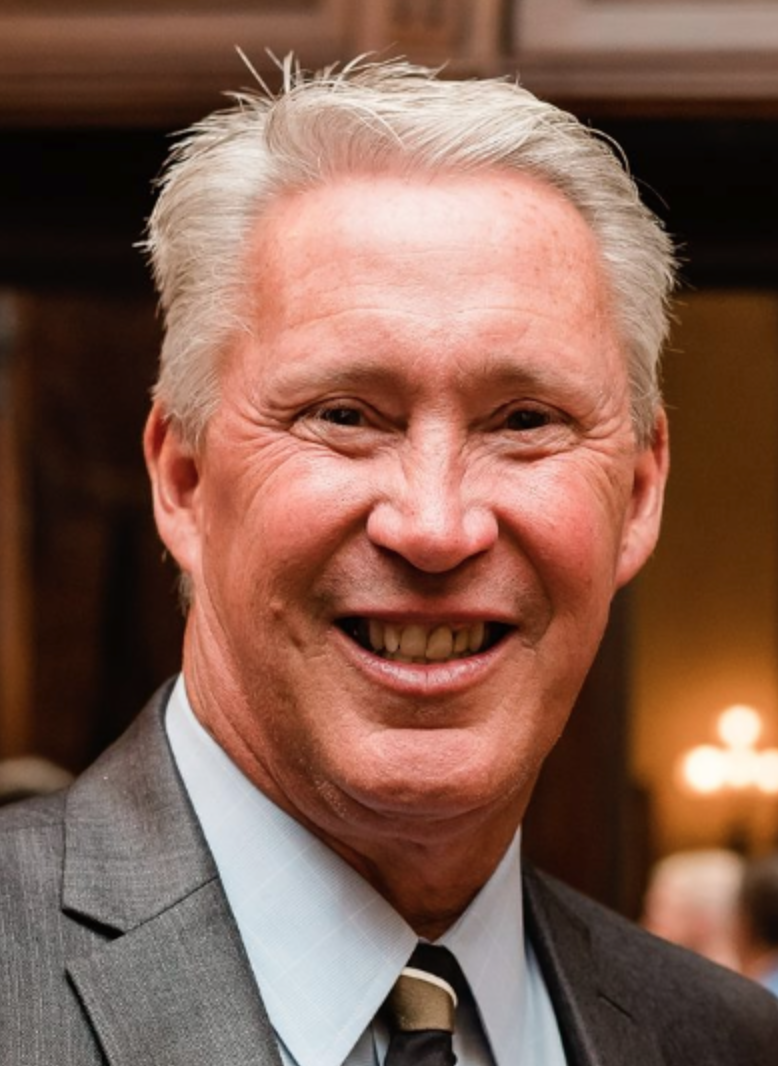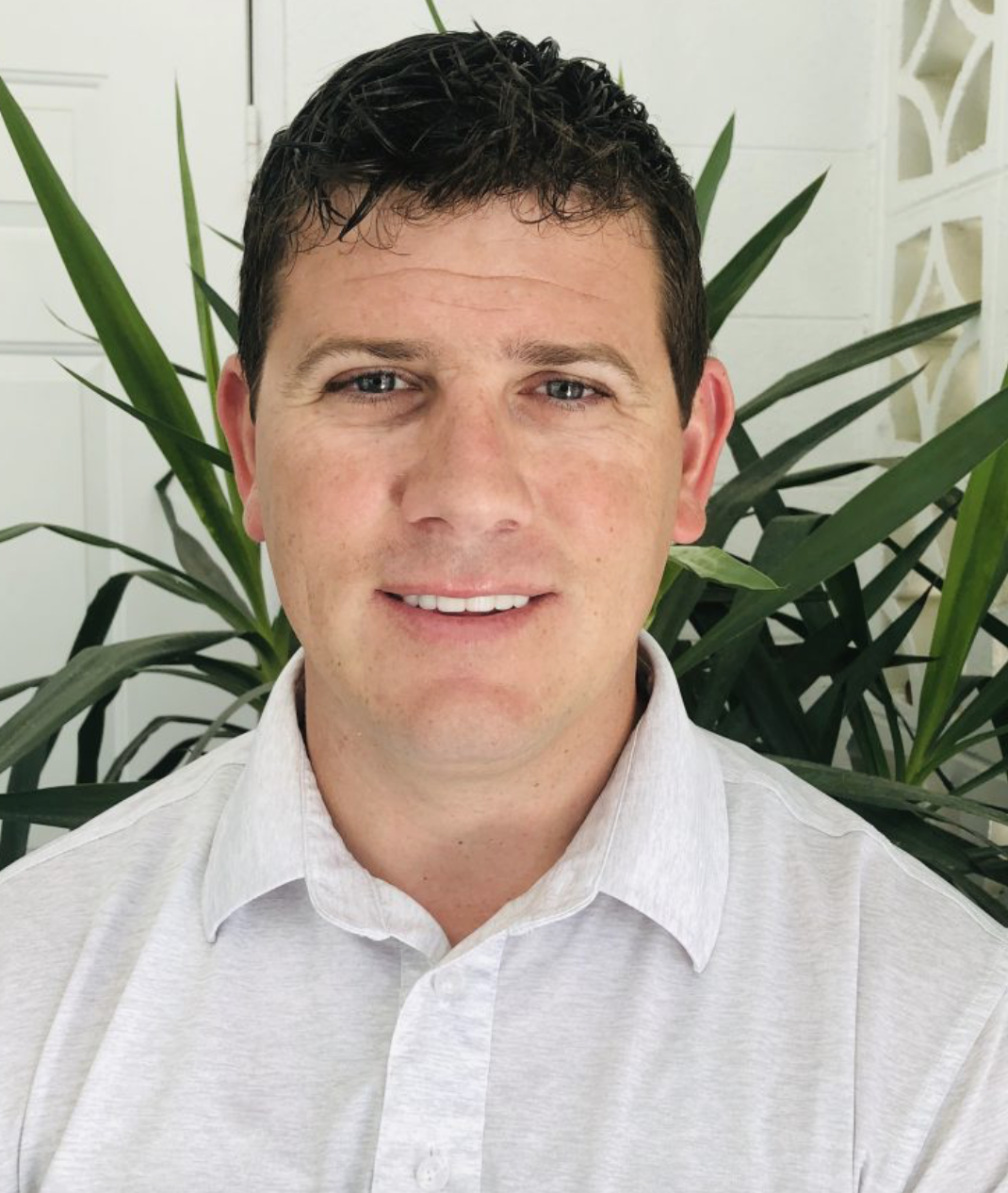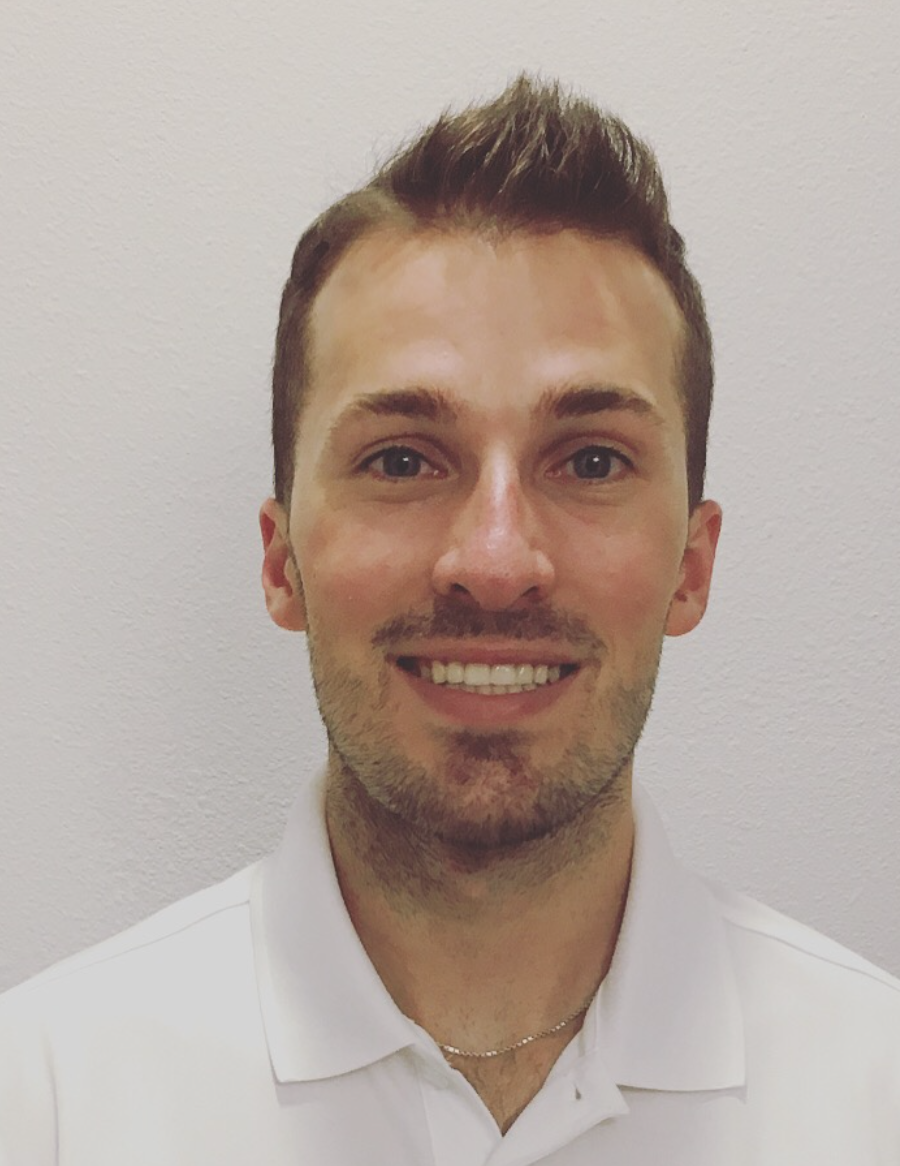 Staff
Martin Sternberg – CEO, martin@capillarybunkers.com +1 407 873 8566 Max Odqvist – VP, max@capillarybunkers.com +44 739 560 100 Travis Chivers – Operations, travis@capillarybunkers.com +1 917 688 9779 Brad Funk – Business, brad@capillarybunkers.com +1 321 939 4147. Tim Hanzelko – Marketing, tim@capillarybunkers.com +1 407 580 2496 Hunter Smith – Logistics, hunter@capillarybunkers.com tel +1 321 939 4143 Scott Grego – CEN US, scott@capillarybunkers.com +1 210 232 5911 Greg Nichols – NE US, greg@capillarybunkers.com +1 630 800 0554 Kneale Diamond – EU, kdiamond@capillarybunkers.com +44 7979 651765
For further information, please contact us with your inquires:
US Office: +1 321 939 4143 | Email: info@capillarybunkers.comAddress: 610 Sycamore St. Suite #305 Celebration, FL 34747 USA
www.capillarybunkers.com
Follow us on Social Media!
Facebook – https://www.facebook.com/CapillaryConcrete/
Twitter – https://twitter.com/CapConGolf
Linkedin – https://www.linkedin.com/company/28978884/admin/
Instagram – https://www.instagram.com/capillaryconcrete/
Youtube – https://www.youtube.com/channel/UCyk-yugO3Llw9aCzgQ7bKHg?view_as=subscriber