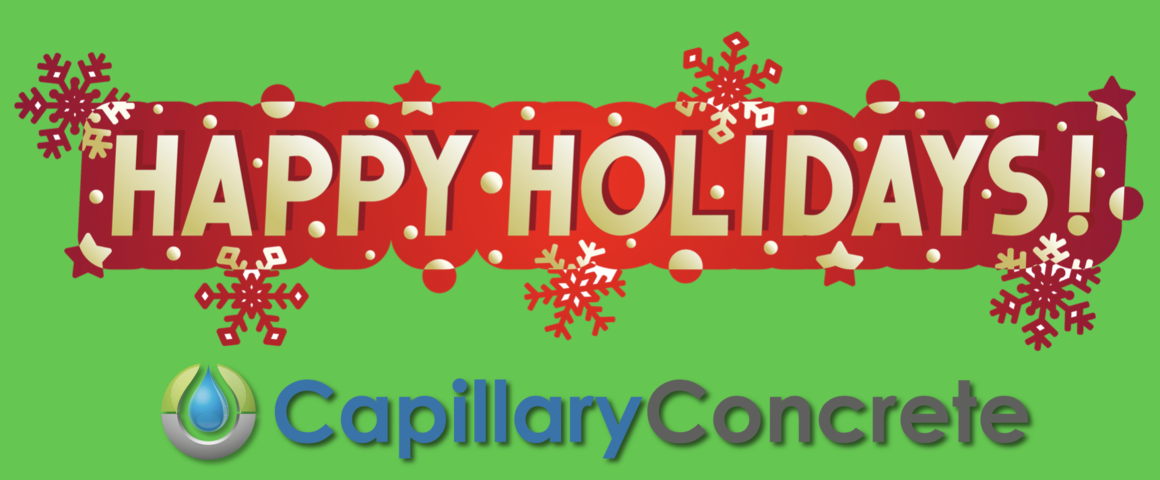 Wishing everyone a Merry Christmas and a Happy New Year! 2019 has been a great year and we are thankful for everyone! 2020 looks to be our biggest year yet! Look out for Capillary Hydroponics in January along with some new surprises coming as well! Stay tuned!

---
Upcoming Shows!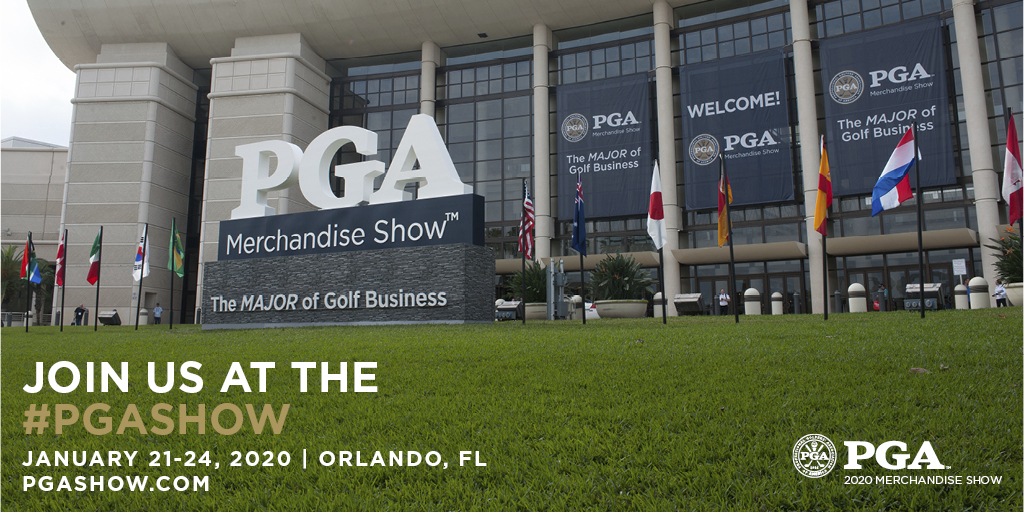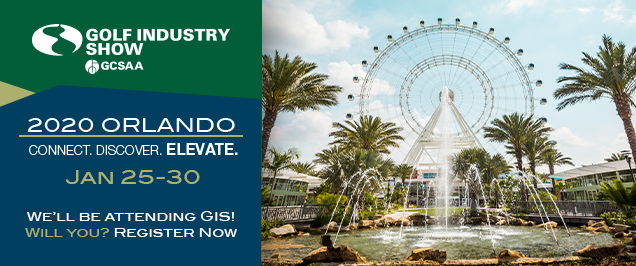 ---
The Latest News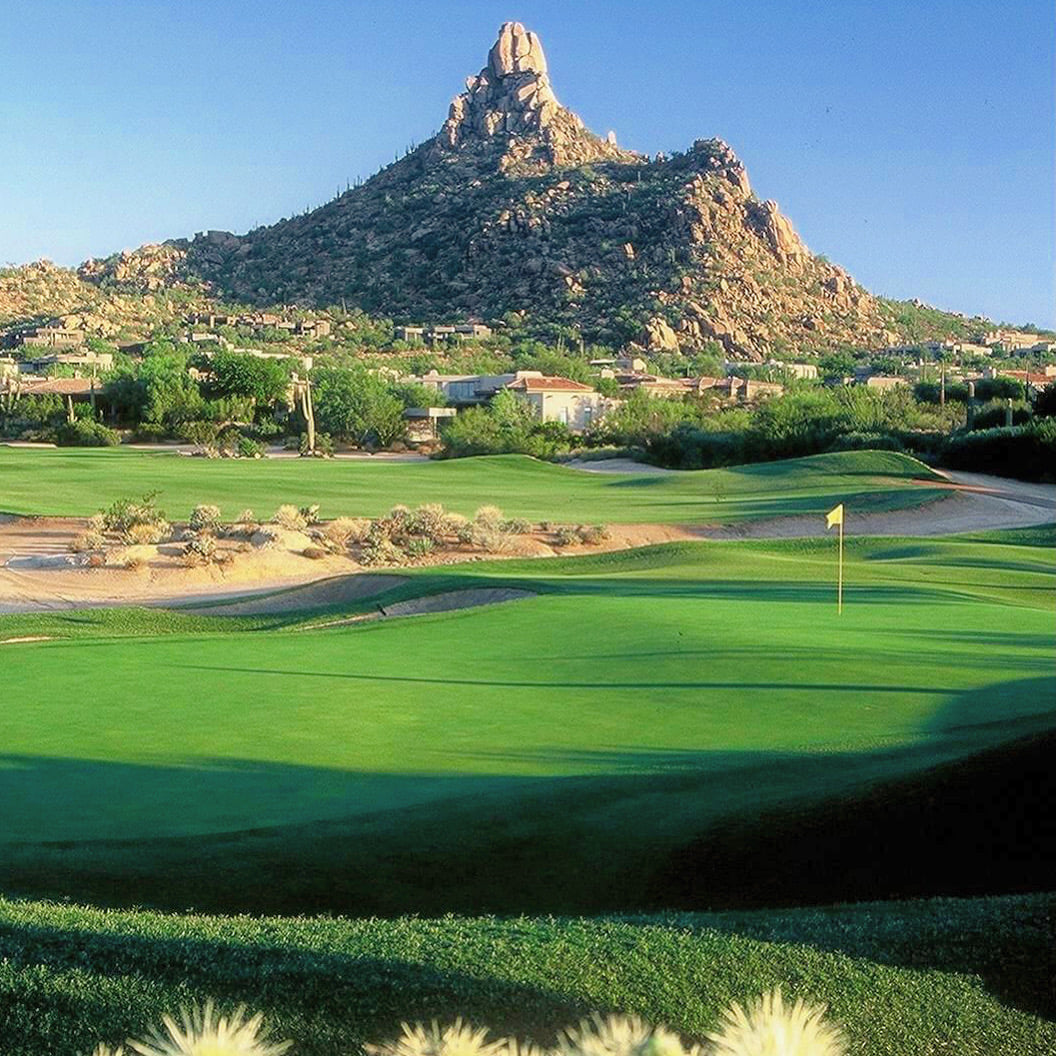 Desert Highlands Officially Re-opens Golf Course:"The project, which began in April, included renovating every bunker, restoring the 13th hole to its original design, installing a new irrigation system and updating cart paths. The new bunkers feature a state-of-the-art drainage system, Capillary Concrete, which was employed for optimal drainage and reduction of wash-outs during inclement weather." Click here to read more…Desert Highlands Golf Club in Scottsdale, AZ – Click Image above to Read More!
---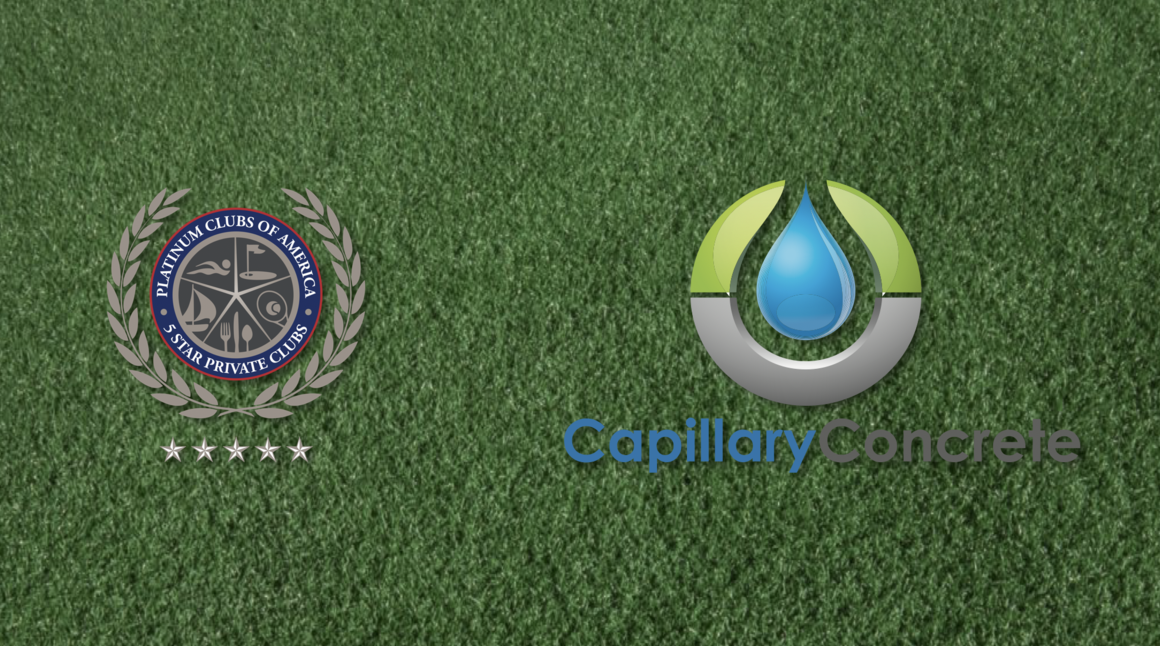 Platinum Clubs of the World Releases Top 100 Golf Clubs List: "Platinum Clubs of the World have released their 2020-2021 list of the Top 100 Golf & Country Clubs in the world. Congrats to all of the named courses on being selected for this incredible honor! Capillary Concrete is proud to be featured in over 23% of these distinguished and prestigious golf courses!The best courses in the world are choosing Capillary Concrete as the most advanced bunker liner for the best performance! Contact Us today and learn more about how you can reduce washouts, sand contamination, plugged lies, flooding, and save big on maintenance costs!"Platinum Clubs & Capillary Concrete – Click Image above to Read More!
---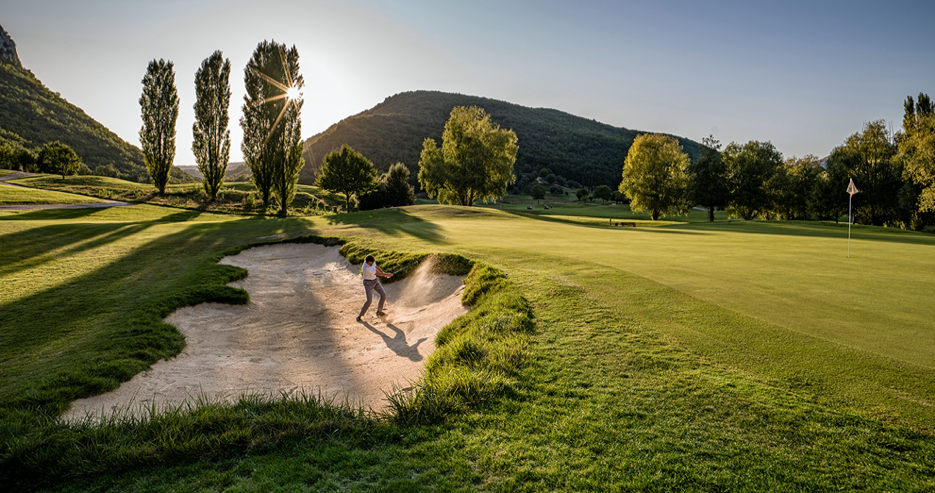 Bunker Renovation Work At Antognolla A Huge Success! "The renovation saw every bunker redesigned and re-built, under the guidance of Robert Trent Jones Jr, who returned to update his original design, after 20 years.Antognolla Golf in ItalyThe bunkers, constructed by Atlantic Golf Construction, utilize Capillary Concrete, the most advanced bunker lining system. This delivers moisture and drainage control to ensure the bunkers remain in first class condition for players whilst reducing the amount of team resources required to achieve this.César Burguière, Golf Director at Antognolla, commented "We are delighted with the look and performance of the new bunkers. They deliver a superb visual impact and the golf course maintenance team are amazed at the performance, whatever the weather conditions we have."Antognolla Golf in Italy – Click Image above to Read More!
---
Transforming the Future of TurfgrassLearn more about our Capillary Hydroponics System! Click here!
Up to 6,000% Greater Gas Exchange in the Rootzone, Up to 85% Less Water Use, Up to 30% Lower Annual Irrigation Costs, Longer Lifespan of Tees & Greens, Superior Quality Turf in all Climates, Lower Maintenance & Labor Costs, and a Smaller Environmental Footprint.
Staff
Martin Sternberg – CEO, martin@capillarybunkers.com +1 407 873 8566Max Odqvist – VP, max@capillarybunkers.com +44 739 560 100Travis Chivers – Operations, travis@capillarybunkers.com +1 917 688 9779Brad Funk – Business, brad@capillarybunkers.com +1 321 939 4147Tim Hanzelko – Marketing, tim@capillarybunkers.com +1 407 580 2496Hunter Smith – Logistics, hunter@capillarybunkers.com tel +1 321 939 4143Scott Grego – CEN US, scott@capillarybunkers.com +1 210 232 5911Greg Nichols – NE US, greg@capillarybunkers.com +1 630 800 0554Kneale Diamond – EU, kdiamond@capillarybunkers.com +44 7979 651765
For further information, please contact us with your inquires:
US Office: +1 321 939 4143 | Email: info@capillarybunkers.comAddress: 610 Sycamore St. Suite #305 Celebration, FL 34747 USA
www.capillarybunkers.com
Follow us on Social Media!
Facebook – https://www.facebook.com/CapillaryConcrete/
Twitter – https://twitter.com/CapConGolf
Linkedin – https://www.linkedin.com/company/28978884/admin/
Instagram – https://www.instagram.com/capillaryconcrete/
Youtube – https://www.youtube.com/channel/UCyk-yugO3Llw9aCzgQ7bKHg?view_as=subscriber